The DVDPA adoption procedure is designed to find a good match between the dog and adopter. Our goal is a happy human and happy dog in a "forever home."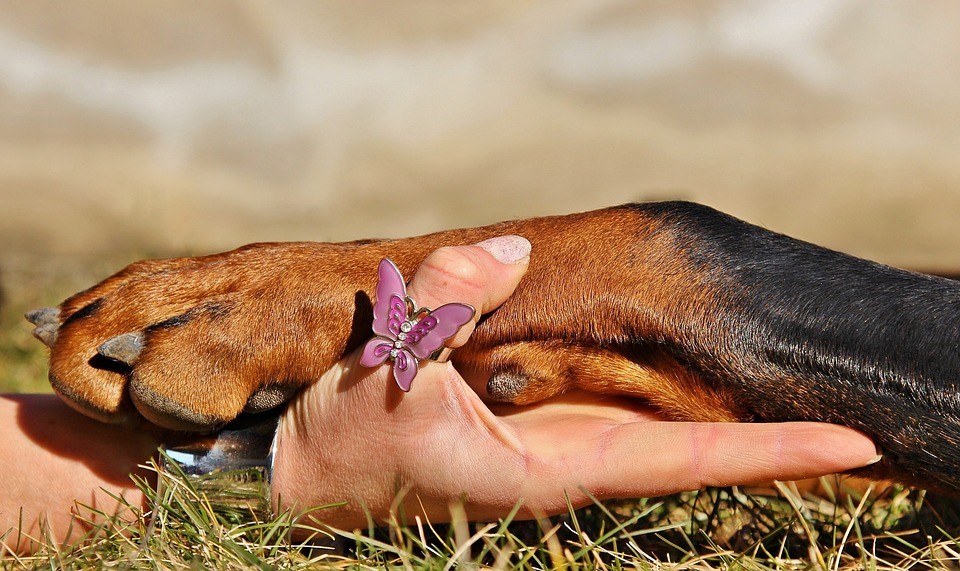 The adoption procedure includes the following:
Completion of an application.
An interview with one of our volunteers.
A get acquainted meeting with the pet and a home inspection.
NOTE: In most instances, DVDPA adopts to the tri-state areas of PA, DE and NJ. On occasion, we will adopt to the Maryland area as well. If you see a dog on our website or on Petfinder that you are interested in getting to know, please complete our online adoption application. One of our volunteers will get back to you as soon as possible. If you prefer, you may call or email us, but this will delay the adoption process.
DVDPA charges an adoption fee for each dog that helps to cover spay/neuter surgery, shots and other medical care given before the dog is made available for adoption.
Disclaimer: Although DVDPA strives for accuracy on the website, information can change. Please contact DVDPA for the most current information on specific dogs. Also, information about dogs is based on the best of our knowledge, but no guarantees can be made about the dog's health or temperament.
WHO TO CONTACT
To adopt a dog, you must complete our application. Email Sharon schielesl@aol.com with any questions about the adoption process.