It's that wonderful time of year again! Time to fill our Christmas tree with ornaments, garland, presents, and more!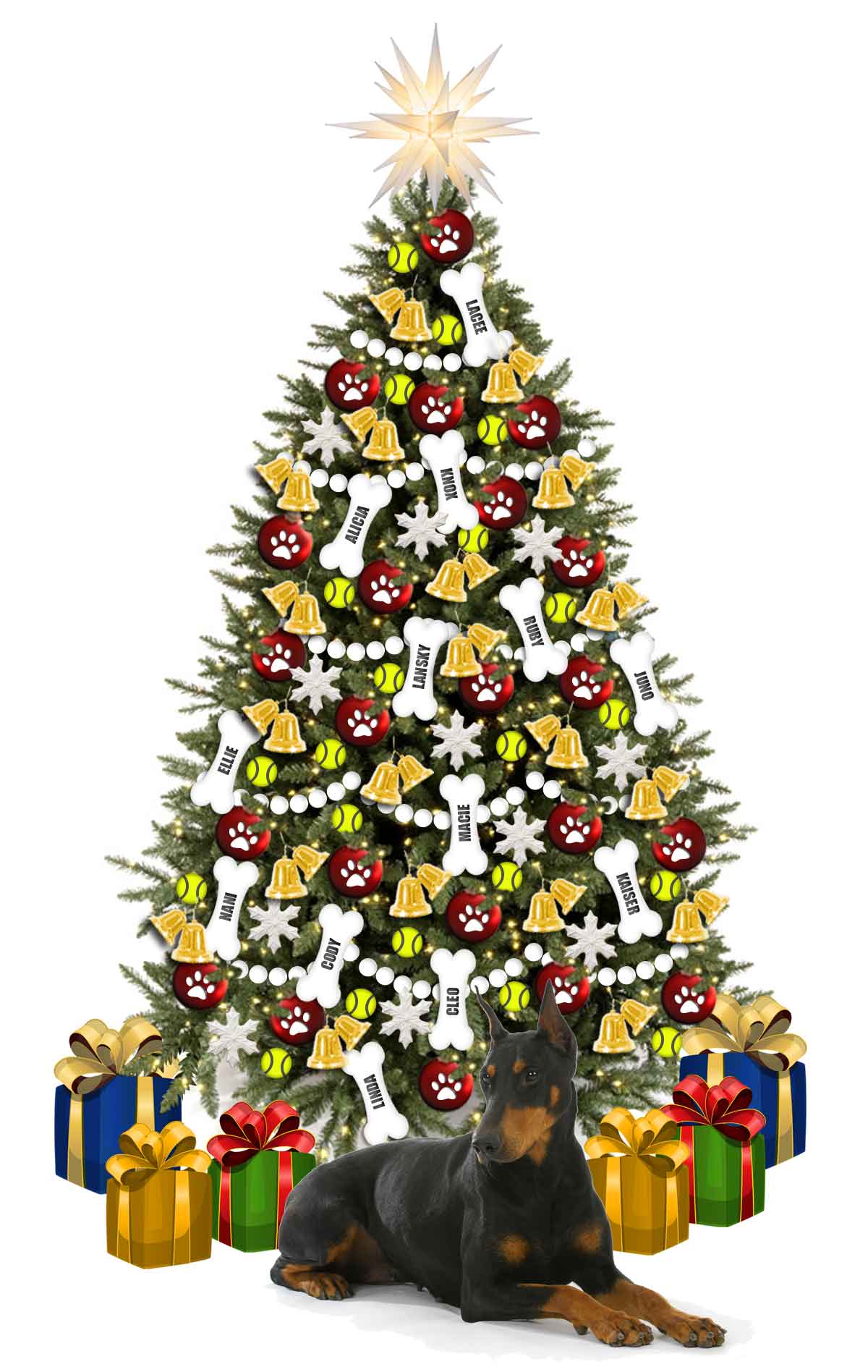 When you purchase a virtual ornament you will be helping all of the Dobies in our program so please scroll down to the bottom of the page to buy an ornament today!
Be sure to check back in 24 hours to see where we put it on the tree!
Every little bit helps so please consider making a donation so that we can take care of more Dobies!
NOTE: Paypal has discontinued the "message" box so please EMAIL ME so I can include your message of what you want to say in honor or memory of someone. Also if you are buying a bone please let me know what name you want on it!
$200
(sold out)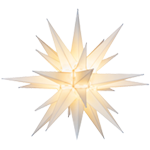 $100
(sold out)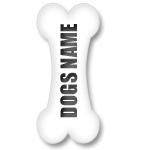 $75
(sold out)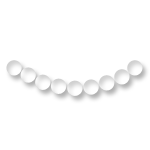 $50
(sold out)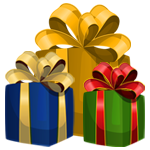 $25
(sold out)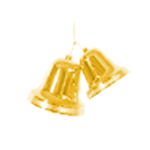 $25
(sold out)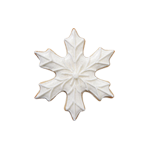 $25
(sold out)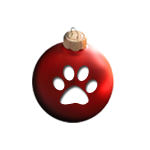 $15
(sold out)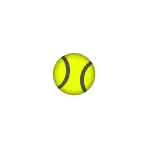 $10
(sold out)
DVDPA, Inc. is Non-Profit 501(c)(3) Doberman Rescue made up of volunteers. We rescue and assist Dobermans in Pennsylvania, New Jersey and Delaware.
DVDPA, Inc. was started in 1989. Our group rescues Dobermans in the PA, NJ & Delaware region. We have also helped to place other Dobermans by referrals.
We supply food, shelter and medical care to Dobermans in our program until a forever home can be found. Dogs come to us from local shelters and owners that can no longer care for their dog.
The dogs in our program are housed in foster homes and boarding kennels.
Most of our rescues are happy, healthy Dobermans that require little medical attention besides routine vaccinations, spaying or neutering. We also handle special needs Dobies in our program.
All of our Dobermans are adopted to approved applicants after a home visit has been completed and vet references are checked. We work on matching dogs and owners based on the personality of the dog and the desires of the adopter. All of our rescues are spayed or neutered before being placed.